Danville Cop Killer Sentenced to Life in Prison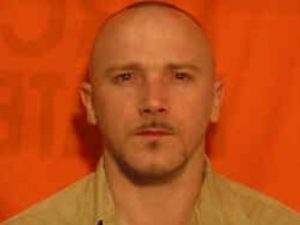 Article in the Newark Advocate confirms that Danville cop killer sentenced to life in prison.  Herschel Jones III age 33, entered a guilty plea for taking the life of a Danville Police  Officer.  The Danville Police Officer and Newark native was Officer Thomas Cottrell Jr. Officer Cottrell died of a single gunshot wound to the head, fired at close range.
See article written by Bethany Bruner for more details.